Music without borders, for everyone.
Music promotion and booking from Malmö, Sweden.
Live music agency based in Sweden with a passion for bringing the world's most eclectic sounds to new audiences.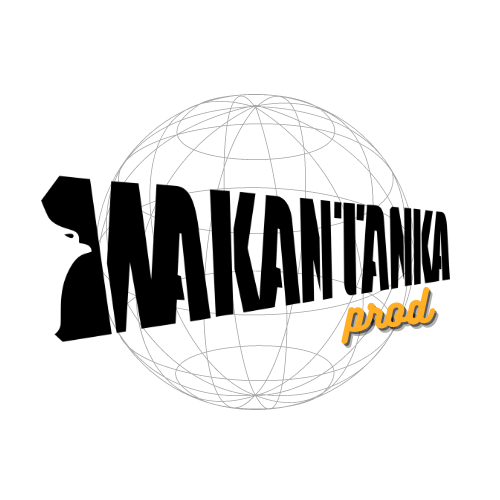 Our roster of artists is diverse and focused on genres that span the spectrum from tropical bass to cumbia to dub and new hybrids.